So much of comic book collecting and investing nowadays is dominated by modern books.  With the endless variants, store exclusives, and first appearances of ultimately insignificant characters, many investors, especially those who prefer older books, often feel ignored and left out of the conversation.  Fortunately, we here at GoCollect are here to help!!  Every week, I am going to provide speculation recommendations for silver, bronze, and copper age books for a chosen topic.  This week, we are going to talk about Marvel's First Family, the one and only Fantastic Four!!!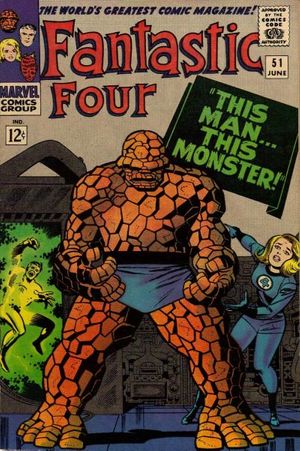 Fantastic Four during the Silver Age was one of Marvel's biggest books and did an incredible amount of legwork to flesh out the Marvel Universe.  As a result, investable Silver Age Fantastic Four books that do not break the bank can be tough to find.  Tough, but not impossible.  That's where this classic comes in.  Fantastic Four #51 has two major qualities that make it an attractive investment: the story and the Negative Zone.
The story, titled "This Man, This Monster", is generally considered a classic and one of the greatest, most foundational Ben Grimm stories ever created.  That kind of significance is unlikely to ever cause a major spike in value, but it does create an incredibly solid floor.
As for the latter point, the Negative Zone is a prime speculation opportunity.  As more and more Marvel properties focus their attention on the multiverse, books like this which first show those alternate worlds will carry a lot of potential.
Graded Analysis: Curiously, growth in the FMV of this book has primarily happened in lower grades.  In some cases, the ten-year growth is well over 100%.  Meanwhile, growth in higher grades, specifically 9.6 and 9.4, has been, at best, anemic.  So for those interested in this book, know that the added buy-in for a higher grade may not be worth it.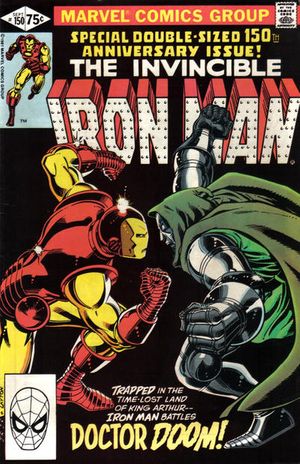 This book has some iconic cover art and established Dr. Doom as an enemy of Iron Man.  This relationship has been explored dozens of times in the years since, perhaps most notably in the pages of Infamous Iron Man.
Graded Analysis: This book has consistently enjoyed over 100% growth over a ~10-year period in grades 8.5 and above.  That is a phenomenal return on investment!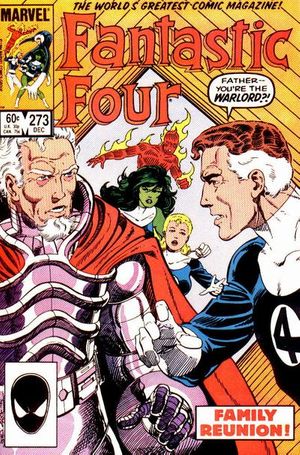 This book features the first full appearance of Reed Richards' father Nathaniel and the origin story of Kang Prime.  It caught heat when new of Kang joining the MCU first dropped, but has been on a bit of a decline since then.  This book is definitely a bit of a gamble, but there is good reason to believe it could pay off.  Jonathan Majors' portrayal of Kang has every chance to be as iconic as Brolin's Thanos, but with the added benefit of more screen time to develop and a non-motion-capture appearance.  If Kang's appearance in Quantumania is a big hit with fans, excitement for him in future MCU entries will only swell.  And with that excitement comes renewed attention on significant Kang comics like this one.
Graded Analysis: 82% of this book's census entries are in grades 9.2 and above, so the book is really only investible in higher grades.  Furthermore, timing will be everything with when to sell, as MCU books can go through major peaks and valleys.  Right now, prices are a little high, so I would recommend waiting a bit to see if costs go down.
Conclusion
That's all for this week folks!  I hope you enjoyed this article about the Fantastic Four!  Let me know what you thought and if you have any suggestions for this article or future topics.  Next week, we tackle ol' Hornhead, the Man Without Fear, Daredevil!
*Any perceived investment advice is that of the freelance blogger and does not represent advice on behalf of GoCollect.