So much of comic book collecting and investing nowadays is dominated by modern books.  With the endless variants, store exclusives, and first appearances of ultimately insignificant characters, many investors, especially those who prefer older books, often feel ignored and left out of the conversation.  Fortunately, we here at GoCollect are here to help!  Every week, I am going to provide speculation recommendations for silver, bronze, and copper age books for a chosen topic.  This week, we are going to talk about some of the mightiest menaces, dastardly devils, and vilest villains to ever face Batman!!!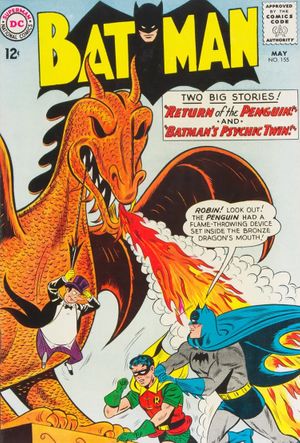 It's hard to believe I am writing this, but now is a great time to be a Penguin investor.  After languishing as something of a joke in the eyes of many, the Penguin has re-emerged as a more nuanced, dangerous adversary to the Dark Knight.  The height of this new take is perhaps best exemplified by Colin Ferrell's inspired take on the character in The Batman.  Gone are the diminutive stature and obsession with penguin ephemera, replaced with a calculating mob boss with a chip on his shoulder.
If The Batman spinoff, The Penguin, is well-received by fans, the eponymous character could take on a whole new significance in the Batman mythos.  And even if that does not work, the Penguin is still one of Batman's most iconic villains.  There will always be a market for his first appearance.
Graded Analysis: This book has enjoyed consistent, robust growth in nearly every grade.  In almost every case, that growth is well over 100% over the lifetime of GoCollect's data.  And, best of all, that growth happened while the Penguin was increasingly relegated to second-tier status.  Imagine the heights the book could reach with a successful adaptation?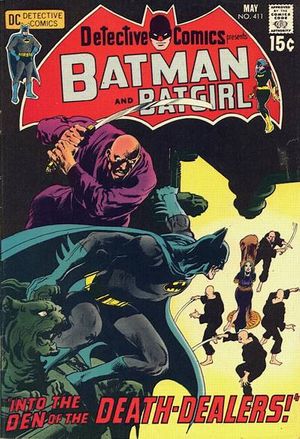 This comic features the very first appearance of Talia Al Ghul, the deadly assassin, daughter of crime lord Ra's Al Ghul, and mother of Damian Wayne.  Talia is a really interesting, multi-faceted character who has taken on renewed significance in recent years with the creation of Damian.  Given that Damian will be the main character of the upcoming The Brave and the Bold film, it is all, but certain that Talia will make an appearance, as his story is functionally impossible to tell without her.
That film could easily be a gateway to further appearances by the character, creating a great opportunity for investors.  And even if that does not happen, Talia's significance in the Batman mythos ensures a high value floor that should bring a lot of comfort to potential buyers.
Graded Analysis: Comics graded at 4.5 and above have almost uniformly enjoyed over 100% growth.  That speaks volumes about the durability of this book's appeal.  Furthermore, it means there is an opportunity, even in lower grades, to get in on the action.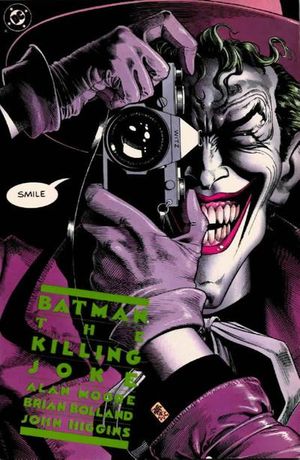 No article about "Batman's Greatest Villains" would be complete without some mention of the Joker.  This comic is a classic and generally regarded as one of Batman's most iconic stories.  That makes sense, given that it was written by legendary writer Alan Moore.  I am a big proponent of investing in great stories and The Killing Joke is certainly a great story.
If you choose to invest in this book, make sure to check which version you are getting.  There are over 12 different printings of The Killing Joke, each of which have different levels of demand.  Printings can be distinguished by the color of the title and the bylines in the bottom-left area of the cover.
Graded Analysis: A little over 85% of this book's census population was graded at 9.4 or above.  So investors should not dip below that.  The pricing history in those grades is slightly erratic but generally ascendant.
*Any perceived investment advice is that of the freelance blogger and does not represent advice on behalf of GoCollect.