One of the single biggest drivers of comic book speculation nowadays is the MCU.  From major characters like Spider-Man all the way down to D-listers like Frog Man, the MCU has fundamentally changed the way people look at comic books.  The goal of this article series is to provide investors of all stripes with some well-reasoned speculation opportunities so they can be one step ahead of a constantly shifting marketplace. So for this issue, let's talk about The X-Men.
Low-Cost Options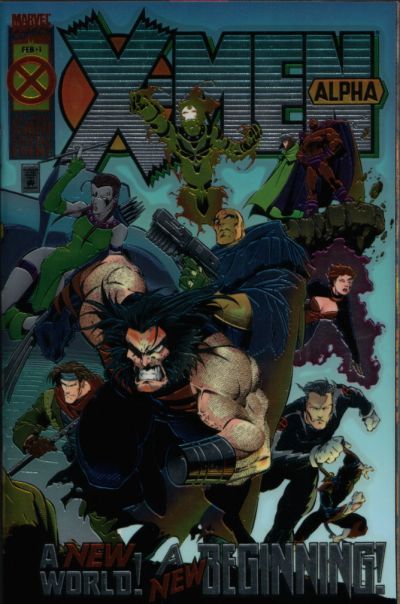 This book marks the first appearance of the Age of Apocalypse and the unique characters that populate it.  The Age of Apocalypse has always been a fan-favorite event and elements of it could easily make it into the MCU.
The story could easily be adapted into an episode of What If…? and some of its most enduring elements, like Dark Beast, could easily pop up in the Multiverse Saga.
As I am writing this, copies of X-Men: Alpha can be found in the $10-$15 dollar range and the CGC 9.8 has an FMV of $85.  That is a crazy low price for a book that has so many different, easy ways of generating a profit.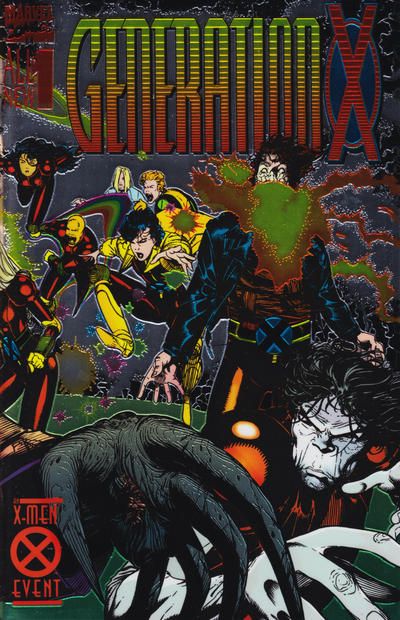 This book has a couple of first appearances for some interesting characters, including a few that have started to become more prominent in the comics.  Both Chamber and Monet St. Croix have really interesting character designs that could really pop in a movie, even if just for a brief moment.
That is plenty of value for a book that can sometimes be found in dollar bins.  This is a really great low-cost opportunity with interesting upside. The CGC 9.8 has a current FMV of $80 and there are 380 blue label 9.8s listed on the CGC census.
Medium Cost Options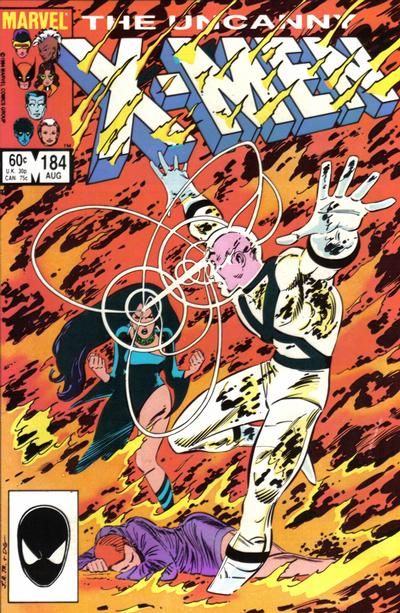 Uncanny X-Men #184 marks the first appearance of Forge, the Cheyanne mutant with the power of technomancy (such a dope power).  It blows my mind that this book is a medium-cost option.
Forge is an excellent character with decades of interesting stories under his belt, prominence in modern comics, and tremendous cinematic potential.  It also does not hurt that Forge is Native American and Marvel has made it very clear that they want to tell more diverse stories in the MCU.
There are 1,275 copies listed on the CGC census, 516 of which are listed as 9.8s. Current 9.8 FMV = $170.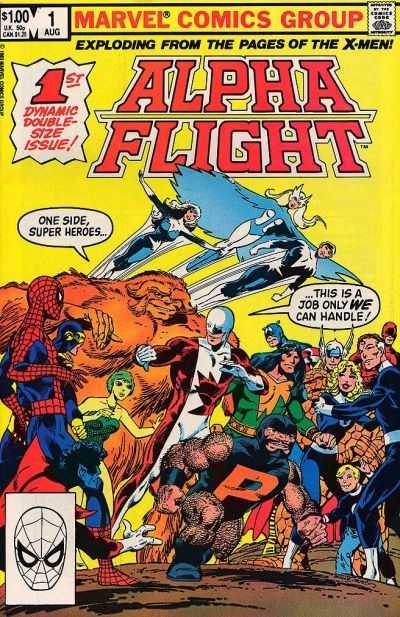 First Solo Title
Newsstand AND Canadian Price variants
Lots of First Appearances
Diverse characters
#1 issue
Enduring characters
It is very rare for a book to have even just a few of these, let alone all of them.  That is tremendous value for a book that can still be found for less than $30 raw.  The CGC 9.8 is sitting on an FMV of $240.
Alpha Flight is a team with a lot of MCU potential and I think the comic book community will eventually see that (hopefully by then people have stopped caring about ugly convention variants with sheets of acetate stapled to them).
High-Cost Options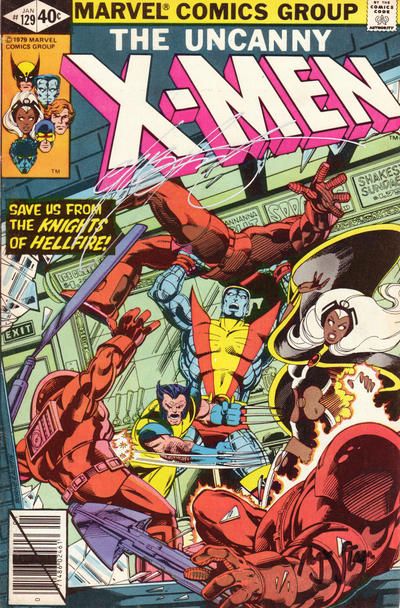 This book marks the first appearance of two beloved Marvel characters: Kitty Pryde and Emma Frost.  The incredible popularity of both characters has helped the book continuously rise in price.  This has happened regardless of wider economic conditions or MCU rumors.  So imagine where the price might go in the very likely event the characters show up in the MCU.
Imagine the book's value if the MCU incarnations are well-received and it leads to bigger opportunities.  This book is highly unlikely to lose value and has a really great shot at a huge MCU value bump. The CGC 9.8's current FMV is $3,600, with plenty of room to grow.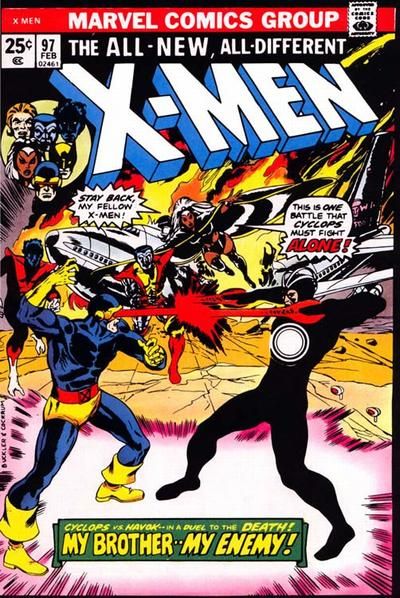 X-Men #97 features the first appearance of the alien race known as the Sh'iar.  The Shi'ar are one of the three great space empires in the Marvel Universe.  They have been a part of some of the greatest X-Men and Marvel cosmic stories ever told.  Given Marvel Studios' stated interest in expanding the cosmic corner of the MCU, there is a really compelling creative reason to introduce them.  Even if the spec does not work out, it's not like classic X-Men comics are going down in value.
This book is currently seeing a bump, with the $2,637 1-year average sale price of the CGC 9.8 morphing into a 90-day average of  $3,050.
Out of Nowhere Pick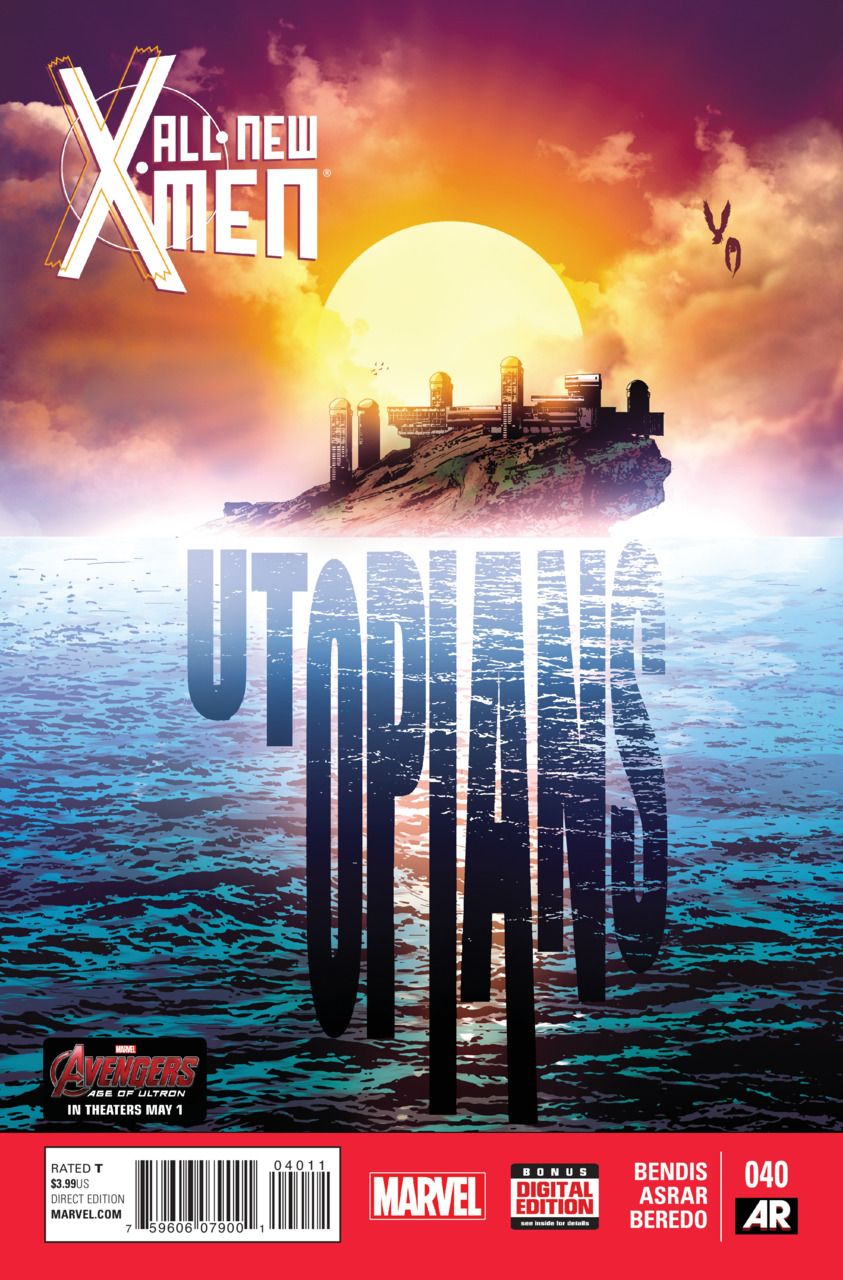 In this issue, Iceman is revealed to be gay.  I could easily see Iceman being gay in the MCU and this book gaining value as a result.  Obviously, this is not going to become a blue chip key, but with an opportunity cost of no more than four dollars, I am willing to roll the dice a bit.
Want more MCU spec?
*Any perceived investment advice is that of the freelance blogger and does not represent advice on behalf of GoCollect.