One of the single biggest drivers of comic book speculation nowadays is the MCU.  From major characters like Spider-Man all the way down to D-listers like Frog Man, the MCU has fundamentally changed the way people look at comic books.  The goal of this article series is to provide investors of all stripes with some well-reasoned speculation opportunities so they can be one step ahead of a constantly shifting marketplace. So for this issue, let's talk about everyone's favorite band of lovable mutant misfits, the children of the atom, the Uncanny X-Men!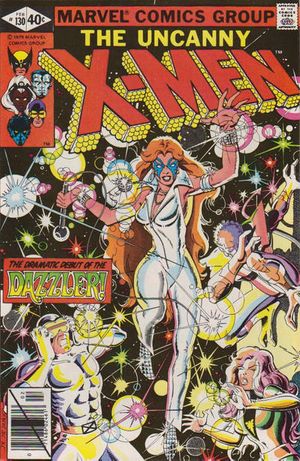 This book contains the first appearance of Allison Blaire, better known as Dazzler.  Dazzler is a popstar with the ability to transmute sound into light, an ability she keeps hidden from the public.  Dazzler is a phenomenally interesting character in her own right, as her struggles with keeping her powers a secret have yielded some truly incredible stories.  This could easily be adapted into the MCU and be used to help drive home how mutant-specific bigotry manifests.  Finally, Dazzler was literally created to be in a movie.  Everything about her, from her powers to her personality, was designed to be cinematic in nature.
Graded Analysis: This book is up all time in nearly every single grade, based largely on love for the character.  There is no telling where prices could go if / when she pops up in a movie or show.
Fun Fact: Dazzler was originally supposed to be black, but her race was changed because there were tentative plans for Bo Derek to play her in a movie.  Sadly, that movie never came to pass.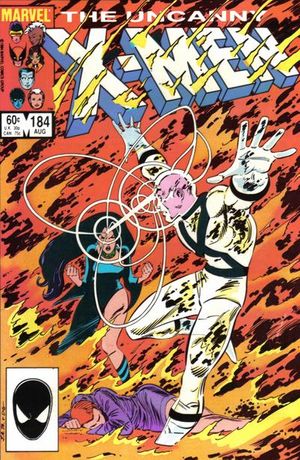 Uncanny X-Men #184 features the first appearance of Forge, one of the most beloved X-Men out there.  This character feels like he was designed in a lab for an MCU appearance.  His technopathic power is incredibly cool and is essentially a swiss army knife for screenwriters.  His laid-back, sarcastic personality perfectly fits the MCU and its house style.  Finally, his native american heritage gives him a great opportunity to appear in Echo and represents the kind of diversity that has always defined the X-Men.
Graded Analysis: 9.8s represent ~40% of the CGC census (easily a plurality), so that is really the only way to go.  Prices have declined recently, but are still well above where they were prepandemic.  Furthermore, those increases all happened with little, if any, MCU or comic-based news to drive them.  Imagine what this book could do when the time finally comes for the X-Men to make their MCU debut.
Fun Fact: Chris Claremont originally intended for Forge's real name to be Daniel Lone Eagle.  Cannot say I am upset he dropped that.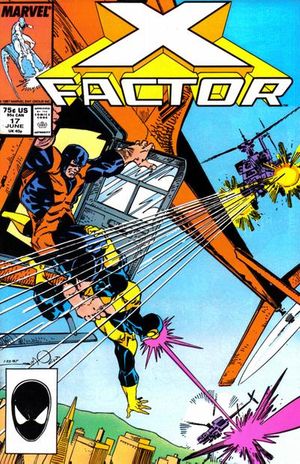 This book contains the first appearance of Rictor and wow is there a lot to love about him.  First off, his ability to manipulate earth is incredibly cool and has tremendous visual potential.  Second, his relationship with Shatterstar is incredibly interesting and represents the exact sort of diverse storytelling that Kevin Fiege and Disney have been emphasizing in recent years.  Finally, the character has really been put through the ringer over the years.  This gives him a strong dramatic depth that really help to facilitate the leap from page to screen.
Graded Analysis: 80.4% of the copies of this book in the CGC census were graded at 9.6 or higher.  Consequently, investors should really only be looking at books in those grades.  The sales history for 9.8s is wildly uneven, so those looking to buy may need to be a bit patient and wait for the right buyer.
Fun Fact: There are DRASTICALLY fewer copies of the newsstand edition of this book.
*Any perceived investment advice is that of the freelance blogger and does not represent advice on behalf of GoCollect.