One of the single biggest drivers of comic book speculation nowadays is the MCU.  From major characters like Spider-Man all the way down to D-listers like Frog Man, the MCU has fundamentally changed the way people look at comic books.  The goal of this article series is to provide investors of all stripes with some well-reasoned speculation opportunities so they can be one step ahead of a constantly shifting marketplace. So for this issue, let's talk about The Marvels!
Low Cost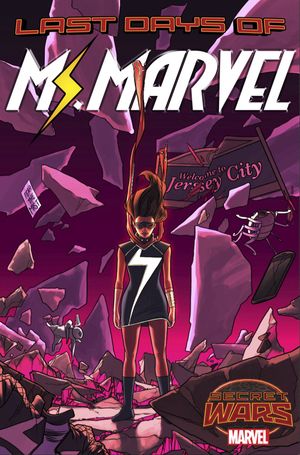 This book features the very first meeting of Kamala Khan and her hero, Carol Danvers.  When it comes to books like this, the rule I always follow is that the first meeting should only be valuable if the two characters in question are actually important to one another.  Well, there is no debating that Carol and Kamala are important to one another.
Carol is a foundational element in Kamala's story and their relationship has been a key part of dozens of stories.  This book can often be found for cover price but can go for 5x that online.  Imagine where this book could end up when these two incredible women finally meet in the MCU?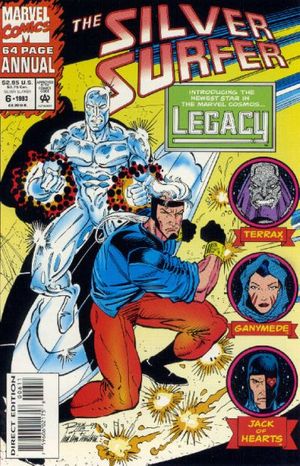 Silver Surfer Annual #6 contains the first appearance of Genis-Vell, a.k.a the second Captain Marvel and son of the original.  With a film titled The Marvels, it is not absurd to think that this character could appear.
I do not know if it is particularly likely, but with such little up front cost, I am willing to roll those dice.
Medium Cost
I always recommend people buy the hip-hop variants.  Their distinct look, wide collectability, and homage nature make them great buys in almost any market.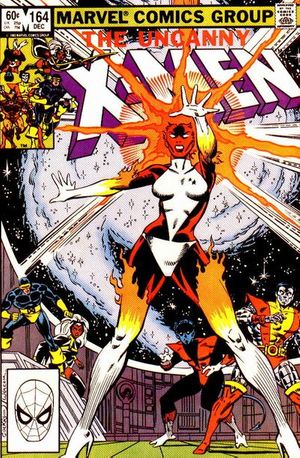 This book contains the first appearance of Carol's Binary form.  It is just a theory of mine, but I think we could see Carol adopt this form in The Marvels.  Even if she does not, however, the book is still a very safe bet.
Silver Age X-Men books have only gained value as the years have gone by and a new version of Binary seems poised for a spinoff in the comics.
High Cost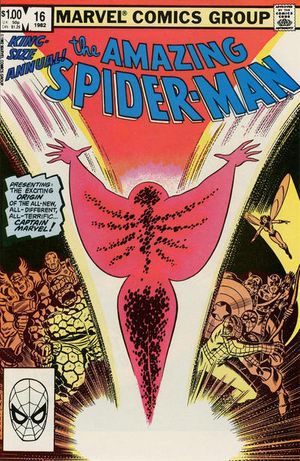 Amazing Spider-Man Annual #16 contains the very first appearance of Monica Rambeau.  The book skyrocketed in value when WandaVision first premiered on Disney+, but has plummeted to much lower prices since.  That will not last.  Monica is a great character who could have a huge breakout role in The Marvels.
As we get closer to the film's premiere, the market is going to remember that and interest in this book will start to ramp up again.  Buy now and thank me later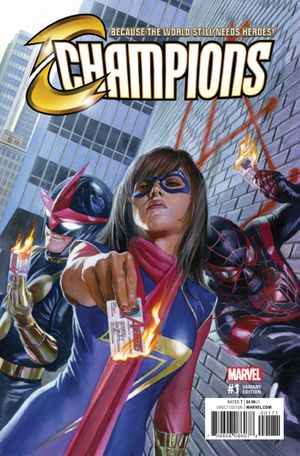 This is one of the most absolutely stunning comic book covers out there and is quite possibly the best Kamala has ever looked on a cover.  Furthermore, it is a high-ratio incentive variant on a number one book from a beloved artist.  That is an incredible amount of value for one book to offer.
Better yet, with the exception of Alex Ross' popularity, none of those value drivers can ever go away, giving the book everything it needs to hold its value and even gain some as the years go by.
Out of Nowhere Pick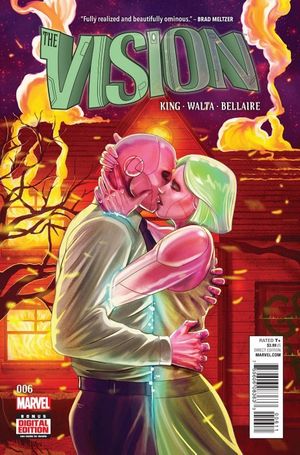 This book marks the very first time that Carol Danvers, Monica Rambeau, and Kamala Kahn were all together.  We know that this is going to happen in The Marvels, so why not try to cash in?  As some added value, the book also features the first appearance of Sparky, the Vision family's robotic dog.
Want more MCU spec?
*Any perceived investment advice is that of the freelance blogger and does not represent advice on behalf of GoCollect.