One of the single biggest drivers of comic book speculation nowadays is the MCU.  From major characters like Spider-Man all the way down to D-listers like Frog Man, the MCU has fundamentally changed the way people look at comic books.  The goal of this article series is to provide investors of all stripes with some well-reasoned speculation opportunities so they can be one step ahead of a constantly shifting marketplace. So for this issue, let's talk about the Spider-Verse!
A while ago, I wrote a Weekly MCU Spec article about a lot of Spider-Verse characters.  I looked back over the list and still really like the picks, but I noticed there was no graded analysis in that article.  So I am going to provide it now!
Low-Cost Options
Graded Analysis: This book does not have a ton of recorded sales, so the analysis is a little more difficult.  The present dollar value of a CGC 9.6 copy in 2016 was 25.30.  Six years later, it has a present dollar value of 59.34.  That is over 100% growth over a 6-year period and an annualized growth rate of 22%!!
Again, there is not a huge amount of sales data available, but there certainly seems to be a path to a healthy profit for a book that is easy to find for cover price.

Graded Analysis: Amazing Spider-Man #559 is a modern-age book, which usually means there are far more high-grade copies available for it than many older books.  In this case, more than half of the census population (34 out of 66) is graded at 9.8, meaning the book is only really investable in that grade.  That is fine, though, because 9.8 copies have had incredible growth.
In March of 2011, the book had a present dollar value of 21.34.  Today, it has an FMV of $270!!  That is an annual growth rate of over 100% and a cumulative value growth of ~106%.  And all of that is without significant MCU hype.  That kind of growth will likely not continue in perpetuity, but it does not really need to for a book that can often be found in back issue bins for cover price.
Medium Cost Options
Graded Analysis: As mentioned previously, modern books are often easier to find in higher grades.  Well, that is certainly the case here.  As of this writing, 84.3% of the 59 copies in the census are graded at 9.6 or above.  So anything in a lower grade is probably not worth pursuing.
CGC 9.6 copies have enjoyed a ~62% year-over-year growth rate and a cumulative growth rate over that time of ~373%!!  The sales history for CGC 9.8 copies is more uneven, but the final numbers are similarly fantastic, enjoying ~41% YoY growth and cumulative growth of 330%!!  Its hard to be mad at numbers like that.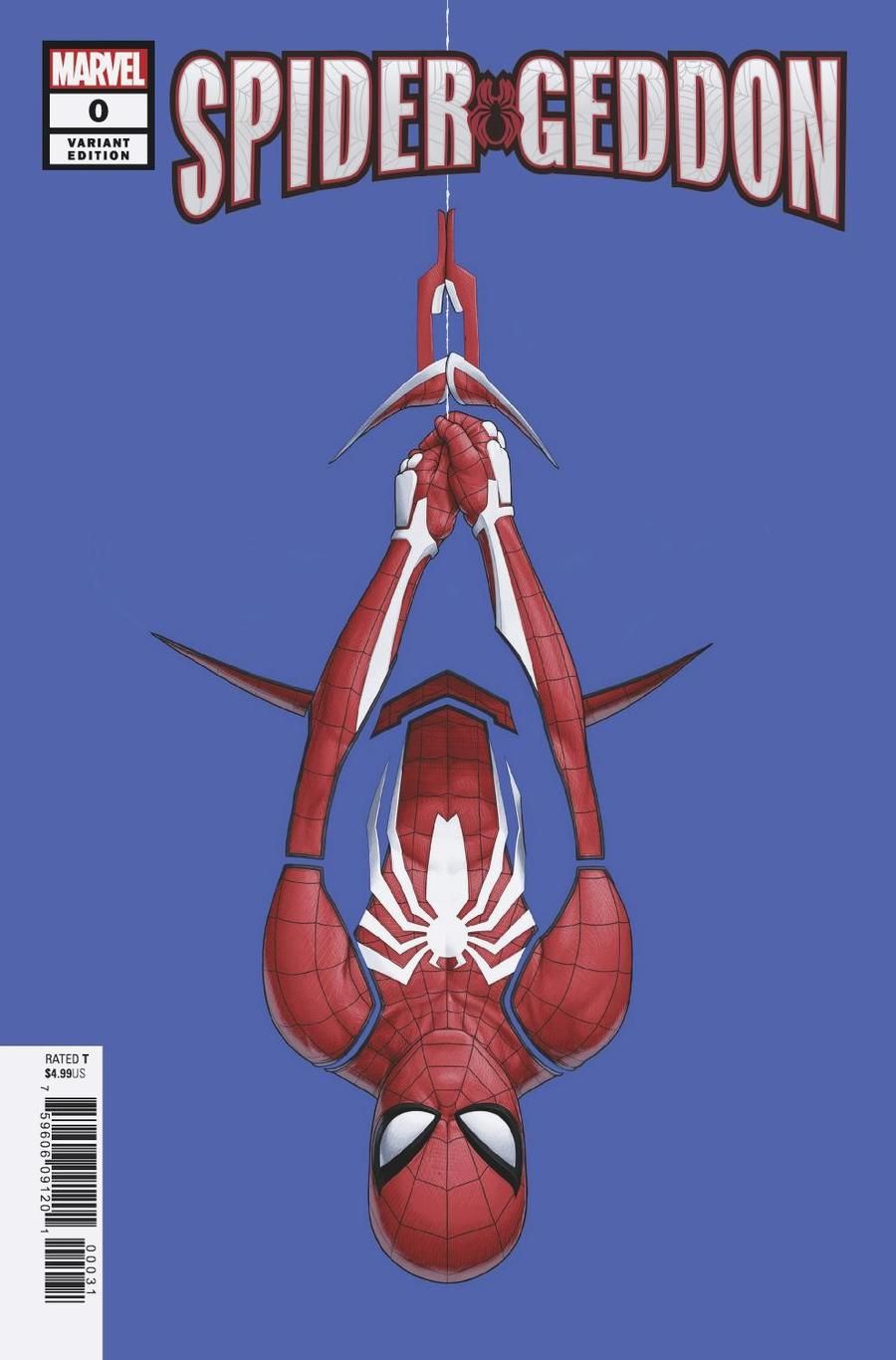 Graded Analysis: The sales history for graded copies of this book is fairly erratic.  The standard deviation in sales value is 37.47, which is roughly 25% of the current FMV of 140.  That means that there is potentially a lot of money to be made, but also some risk of having to accept a loss.  Those who invest may have to wait a bit to get the price they want.
High-Cost Options
Graded Analysis: The majority of this book's 12 recorded CGC 9.8 sales are for over $200.  For a book that can be purchased raw in higher grades for $80 (though sometimes for drastically less), that is an incredibly healthy return on investment!
Graded Analysis: 97.8% of CGC-graded copies of this book are graded at 7.5 or above.  The book has enjoyed well over 100% cumulative growth in every grade above 7.0.  In other words, a lot of people have been able to make money off of this book.  And now with the added heat of the recent Across The Spider-Verse trailer, that growth could reach even higher!
Out of Nowhere Pick
Graded Analysis: Zero copies of this book exist in any graded census.  That just means the first person to do it gets to set the market rate!
*Any perceived investment advice is that of the freelance blogger and does not represent advice on behalf of GoCollect.