One of the single biggest drivers of comic book speculation nowadays is the MCU.  From major characters like Spider-Man all the way down to D-listers like Frog Man, the MCU has fundamentally changed the way people look at comic books.  The goal of this article series is to provide investors of all stripes with some well-reasoned speculation opportunities so they can be one stop ahead of a constantly shifting marketplace. So for this issue, let's talk about some books possibly affected by SDCC!
With so many different ideas to adapt, it can be tough to find the right investments at the right price.  Fortunately, GoCollect is here to help!!
Low-Cost Options
This book marks the beginning of overt hostilities between Wakanda and Namor / Atlantis.  With Namor now confirmed as the villain for Wakanda Forever, investors with a greater knowledge of the comic book may start to turn to this book as a low-cost way of getting in on the action.
(FYI, this book has a few variants that are worth taking a second look at.)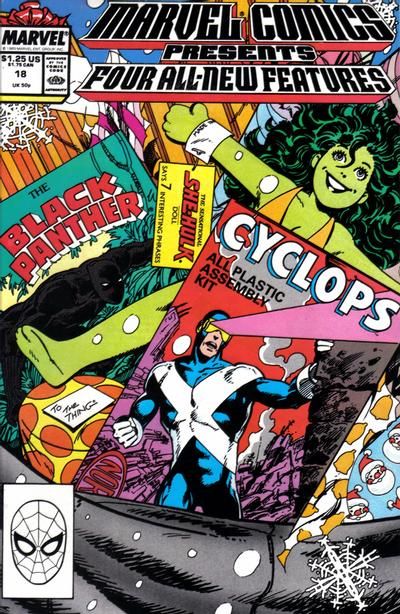 This book marks the first time that She-Hulk broke the fourth wall and talked to the audience.  In order to understand why this book matters, it is important to understand She-Hulk's history.  The character was originally created to ensure Marvel would maintain all aspects of the "Hulk" trademark.
Her original series, Savage She-Hulk, was a fairly conventional super-hero tale and is largely viewed as a footnote in her overall history.  Marvel Comics Presents #18, therefore, marked a truly fundamental change in the nature of the character.
Instead of continuing as a pale imitation of her cousin, Jen transformed into a funny, whacky hero with a distinct voice all her own.  This is one of the most significant moments in the character's publication history and the current prices just do not reflect that.
Medium Cost Options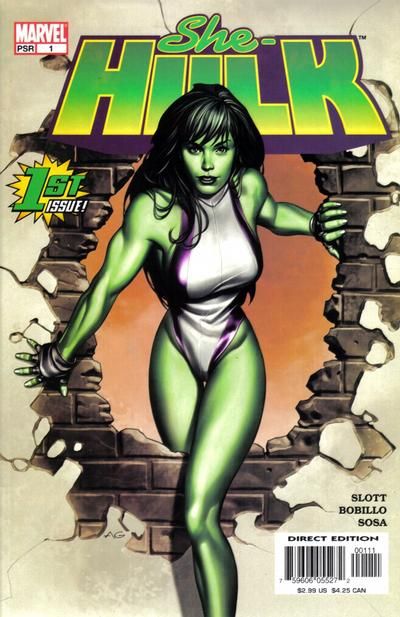 I cannot believe that we are this close to the premiere of She-Hulk and I am still talking about this phenomenal book as a medium-cost option.
First of all, this book is the starting point of a seminal, widely celebrated run by Dan Slott.  Acclaimed runs frequently gain value over time, so the long-term value is definitely there.
Second, if you have read any She-Hulk, then you know that this series is clearly the greatest inspiration for the show.  Everything from the superhuman law division, comedic tone, and villains are all directly pulled from this run.
Finally, this book contains the first appearance of several members of She-Hulk's supporting cast.  Given that She-Hulk does not have a particularly deep supporting cast, any book that introduces a lot of its members should automatically be on everyone's radars.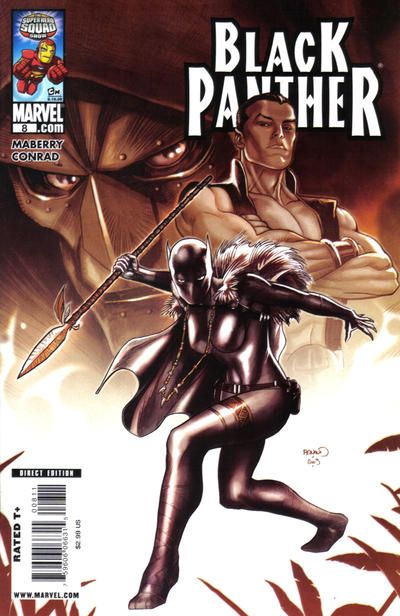 This book marks the very first appearance of Aneka, the combat instructor of the Dora Milaje.  Since the death of Chadwick Boseman, the future of the Black Panther franchise has been largely up in the air, with most assuming Shuri will become the franchise star.  While that definitely makes a lot of sense, nothing is set in stone.
Aneka could very well become a breakout character in this movie or Marvel may have some bigger plans for her, particularly in the untitled Wakanda series for Disney Plus.  Given that this character has already been confirmed for an appearance and the franchise's future is up for grabs, this book is a solid investment with a lot of great long-term potential.
High-Cost Options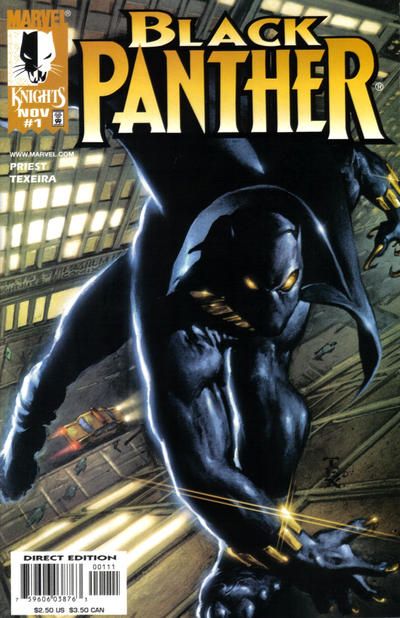 A lot of the reasoning for this book is an extension of the reasoning for Black Panther #8 but on a much bigger scale.  This book introduced many of the MCU Black Panther's biggest elements, notably Okoye, Nakia, and the Dora Milaje.
The addition of Aneka only furthers the notion that the Dora Milaje are going to continue to be a part of the MCU in a big way.  This, in turn, would line up really well with their appearances in The Falcon And The Winter Soldier and the rumors that the Wakanda Disney Plus show will focus on Okoye and/or the group she leads.
As mentioned before, with the future of the franchise up in the air, it makes sense to invest in the first appearances of characters who could take over.
Avengers Vol. 4 #1 2nd Print
Love this book because it is a double key.  First, it features a great cover of Kang the Conquerer, who was confirmed as the big bad of the Multiverse Saga.  Second, it also features the first appearance of Azari, the future son of T-Challa.  Given the intense rumors around a son of T'Challa showing up in Wakanda Forever, investors may want to keep an eye out.
Out of Nowhere Pick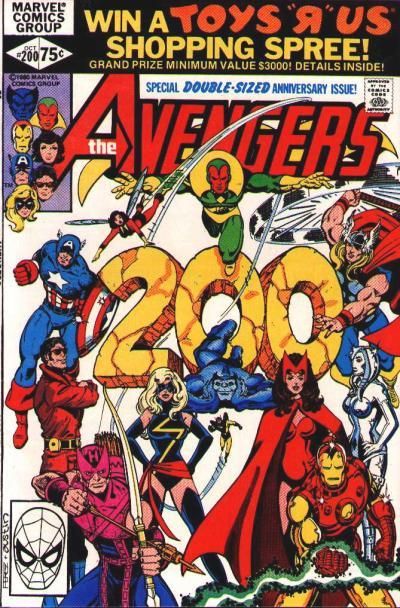 One of the most controversial issues of Avengers of all time (and for good reason).  This book marks the first appearance of Marcus Immortus, one of many different variants of Kang.  Given Kang's central nature to the multiverse saga, his natural tendency towards variants, and the added value that can come with controversial books, why not take a shot?
Want more MCU spec?
That's all for this week, folks!  Check back next week for a new MCU topic!
*Any perceived investment advice is that of the freelance blogger and does not represent advice on behalf of GoCollect.