One of the single biggest drivers of comic book speculation nowadays is the MCU.  From major characters like Spider-Man all the way down to D-listers like Frog Man, the MCU has fundamentally changed the way people look at comic books.  The goal of this article series is to provide investors of all stripes with some well-reasoned speculation opportunities so they can be one step ahead of a constantly shifting marketplace. So for this issue, let's talk about Marvel Horror!
Low-Cost Options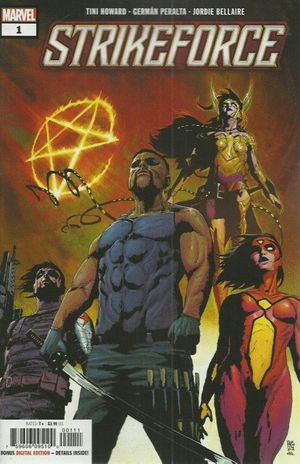 This book is the ultimate definition of hedging.  In the unlikely event that a horror / supernatural MCU team forms and is not called the Midnight Sons, the next best option would probably be Strikeforce.
More than half the team already exists in the MCU or are set to be introduced soon.  Meanwhile, the other half have been heavily rumored.  With such a low buy-in cost, this is a great way for investors to cover their bases.
Kirby Monster Variants
In 2015, Marvel released a line of variants depicting many of the monsters Jack Kirby helped to create for Marvel during the Golden and Silver ages of comics.  The full list of those variants, as well as the issues that the monsters first appeared in, can be found here.
The first appearances for most of these monsters are very expensive, putting them out of reach of most investors.  As Marvel expands the monster and horror corners of the MCU, these variants could easily become tremendous alternative speculation opportunities to those priced out of the original first appearances.
Medium-Cost Options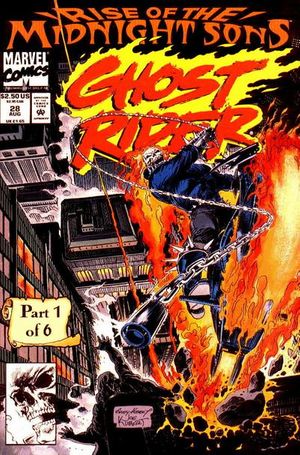 This book has been on a lot of investors' radars for a while now and it is easy to see why.  The Midnight Sons are a very logical next step for the horror / supernatural corner of the MCU.  Unfortunately, the book's high print run massively limits this book's ceiling, but the high floor still makes it a very trustable investment.
So long as one does not wildly overpay, the chances of losing money on this book are pretty low and the chances for an appreciable return are high.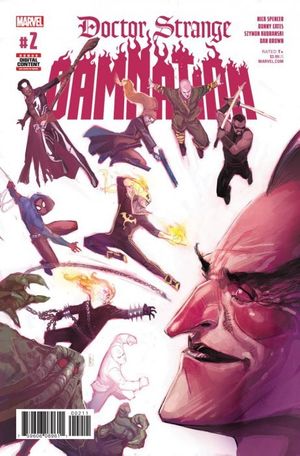 This book features the first appearance of the new Midnight Sons roster.  The lineup consists of Bats, Wong, Blade, Elsa Bloodstone, Iron Fist, Moon Knight, Doctor Voodoo, Man-Thing, Ghost Rider, and Scarlet Spider.   Of those 10 characters, half already exist in the MCU proper.
The remaining five would not be difficult to introduce or remove.  This roster feels a lot more MCU-ish than the one featured in Ghost Rider #28 and is thus an excellent speculation opportunity.
High-Cost Options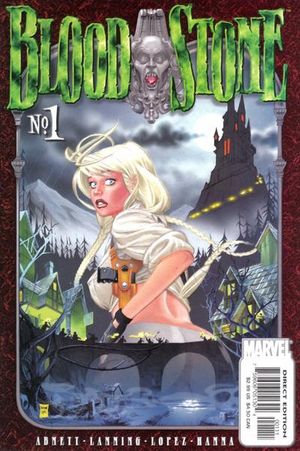 Now is a great time to be an Elsa Bloodstone investor.  The character made her live-action debut in Werewolf By Night and has been showing up in the comics more and more.  The sky is the limit for Elsa.  Don't miss out.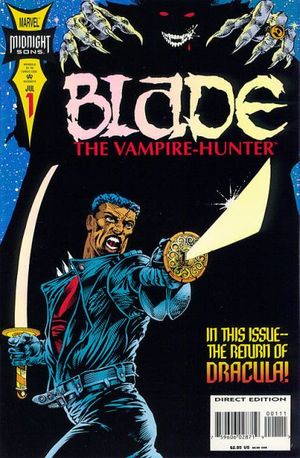 First solo titles are great alternative investments for those priced out of first appearances.  This book is not exactly cheap , but compared to Tomb of Dracula #10, it costs nothing.  Throw in a cool cover and the result is a great pickup.
Out Of Nowhere Pick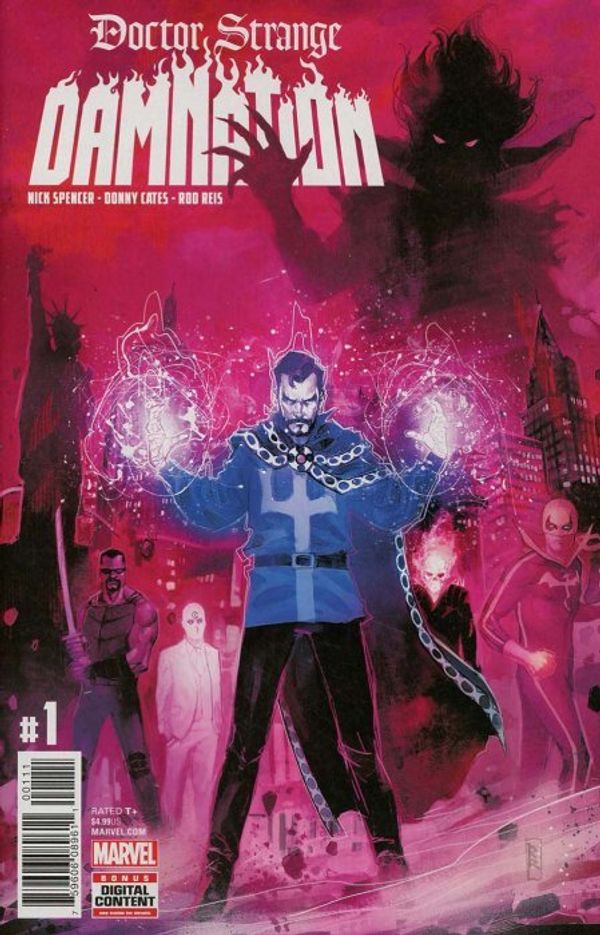 Trade paperbacks and hardcovers are, at least compared to individual issues, rarely discussed by comic book investors.  That is a real shame because there is a LOT of money to be made here.  This book retails for 34.95, but sells on eBay for almost 4x that amount.  Margins like that simply cannot be ignored.  Investors would be wise to double-check the trade paperback section of their LCS to see if this gem is still available.
Want more MCU spec?
*Any perceived investment advice is that of the freelance blogger and does not represent advice on behalf of GoCollect.