One of the single biggest drivers of comic book speculation nowadays is the MCU.  From major characters like Spider-Man all the way down to D-listers like Frog Man, the MCU has fundamentally changed the way people look at comic books.  The goal of this article series is to provide investors of all stripes with some well-reasoned speculation opportunities so they can be one step ahead of a constantly shifting marketplace. So for this issue, let's talk about one of the most interesting characters Marvel has introduced in the last 20 years.  Let's talk about the one, the only Maya Lopez, a.k.a. Echo!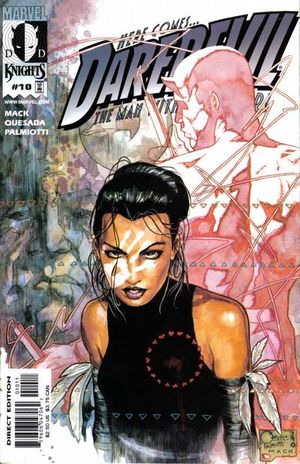 This book contains the first cover appearance and second appearance overall of Echo.  When it was first announced that Echo would appear in Hawkeye before starring in her own series, prices skyrocketed for this book and her first appearance.  Since then, however, prices have massively come back down, owing in part to the character's limited screen time and the general decline in comic prices post-COVID-19.  Personally, I was somewhat underwhelmed by Alaqua Cox's performance, but I still think current prices are way too low.
Echo clearly has a big future in the MCU.  Her own spinoff (which was announced before the character even debuted) and her reported inclusion in Daredevil: Born Again certainly indicate that.  All of this, combined with Marvel's reported emphasis on quality over quantity in Phase 5, indicates there will be plenty of opportunities for the character to rise to the occasion and bring her keys with her.  The benefit of this book over Echo's first appearance is the much lower buy-in cost. This means investors can still profit off of the character while incurring significantly less risk.
Graded Analysis: ~67% of copies in the census were graded at 9.6 or higher, so investors will want to stick to those grades.  Prices are way down across the board in every grade, but that only means this is a strong potential buy-low opportunity.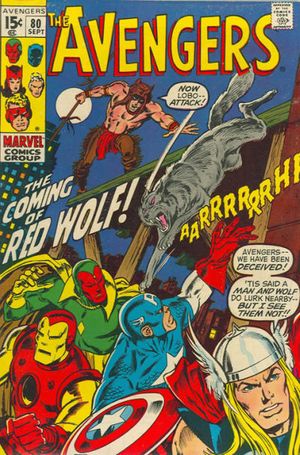 Avengers #80 contains the first appearance of the first Red Wolf, William Talltrees.  Marvel has publicly stated that Echo will focus on Maya's Native American heritage.  Consequently, investors should be looking for key books associated with Marvel's Native American characters.  There is no certainty that Marvel will opt to include any of the different Red Wolves in the MCU.  That being said, Avengers #80 is probably the safest bet as far as Red Wolf keys go, as it is the first appearance of anywhere of a Marvel character with that name.  Plus, this book has been an INCREDIBLE investment over time.
Graded Analysis: The FMV of this book is up in literally every single grade with multiple sales.  This is a tremendous feat that's made even more impressive by the scale of the gains.  In well over half of cases, the book's FMV is up over 100 across the lifetime of GoCollect's data.  And its making those gains without any meaningful speculation buzz to drive it.  Imagine what this book could do if it ever got the spotlight?  Now may be the last chance for investors to get in before the price skyrockets.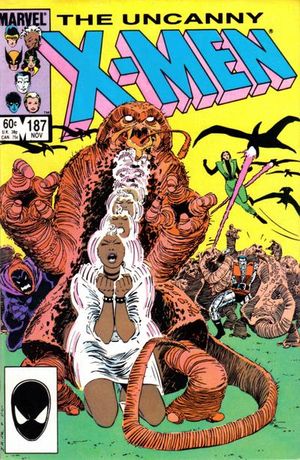 This book contains the first appearance of The Adversary.  The Adversary is a demon most commonly associated with Marvel's version of native american folklore.  He is one of the only Marvel villains connected to native american culture.  As a result, his first appearance represents an intriguing speculation opportunity for Echo.
Graded Analysis: ~80% of this book's graded copies come in at 9.4 or higher.  Consequently, investors really should not look to go lower than that.  The book has had a somewhat erratic path in those grades, but is generally trending upwards.  A little MCU heat could make this book a solid flip for sellers.
*Any perceived investment advice is that of the freelance blogger and does not represent advice on behalf of GoCollect.